As nutritious as a protein bar, as creamy as ice cream, and as decadent as a chocolate truffle.
Maple sweetened, mineral rich, complete plant protein.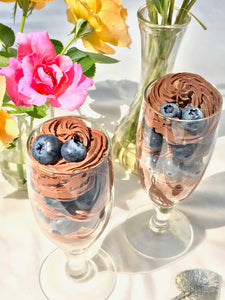 Reviews
"My new obsession: the texture is every bit of the creamy you crave from a rich decadent mousse without that heavy dairy hangover."
"So rich, creamy, yet very addicting. One scoop satisfies my chocolate cravings!"
"I'm severely intolerant to milk products. I'm in heaven! Hard to find good desserts that are not made with milk."
"I prefer this mousse to dairy. The flavor is so rich. The texture is so smooth. The health benefits are appreciated."
"After reading the label I didn't feel one ounce of guilt for eating the whole jar."
Nourish and indulge. Experience elegantly nostalgic desserts that are unbelievably non-dairy. May each dreamy spoonful nurture your balanced wellbeing.
Dark Chocolate Mousse - 6 Pack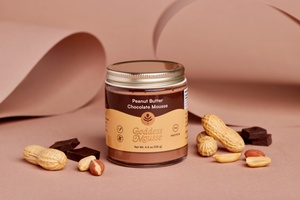 Peanut Butter Chocolate Mousse - 6 Pack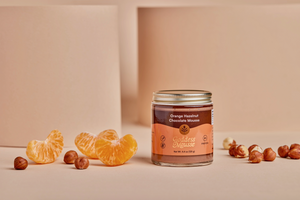 Orange Hazelnut Chocolate Mousse - 6 Pack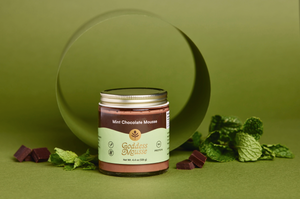 Mint Chocolate Mousse - 6 Pack
Espresso Chocolate Mousse - 6 Pack
Raspberry Chocolate Mousse - 6 Pack